30 Day Dry Aged Australian Black Angus Porterhouse mb3+ 1,750,000/kg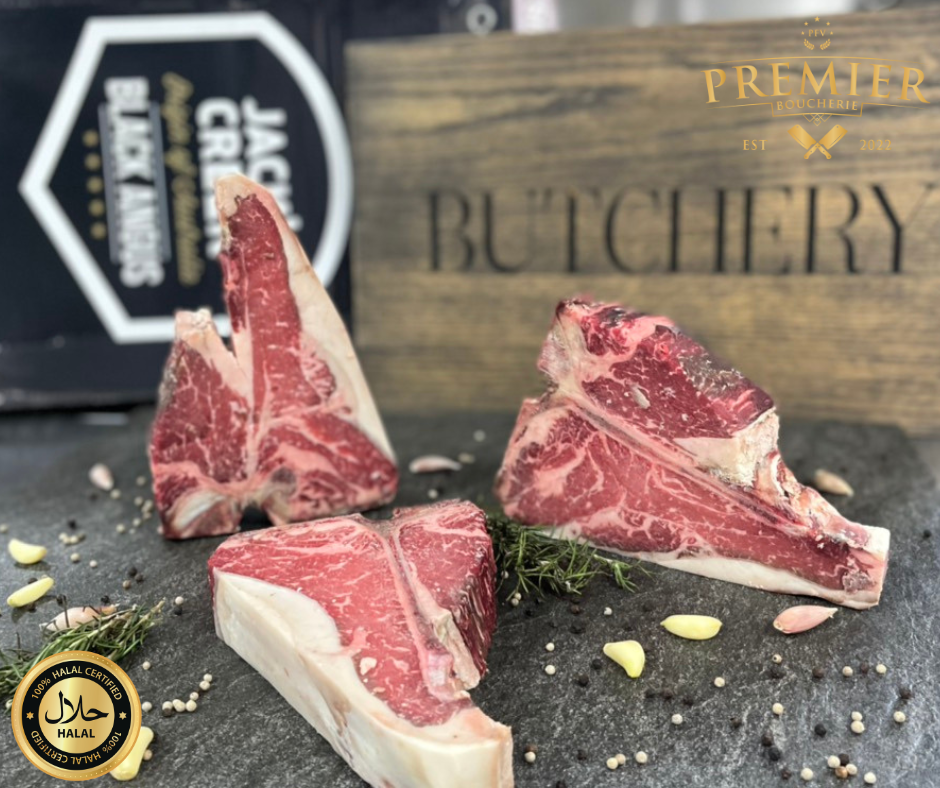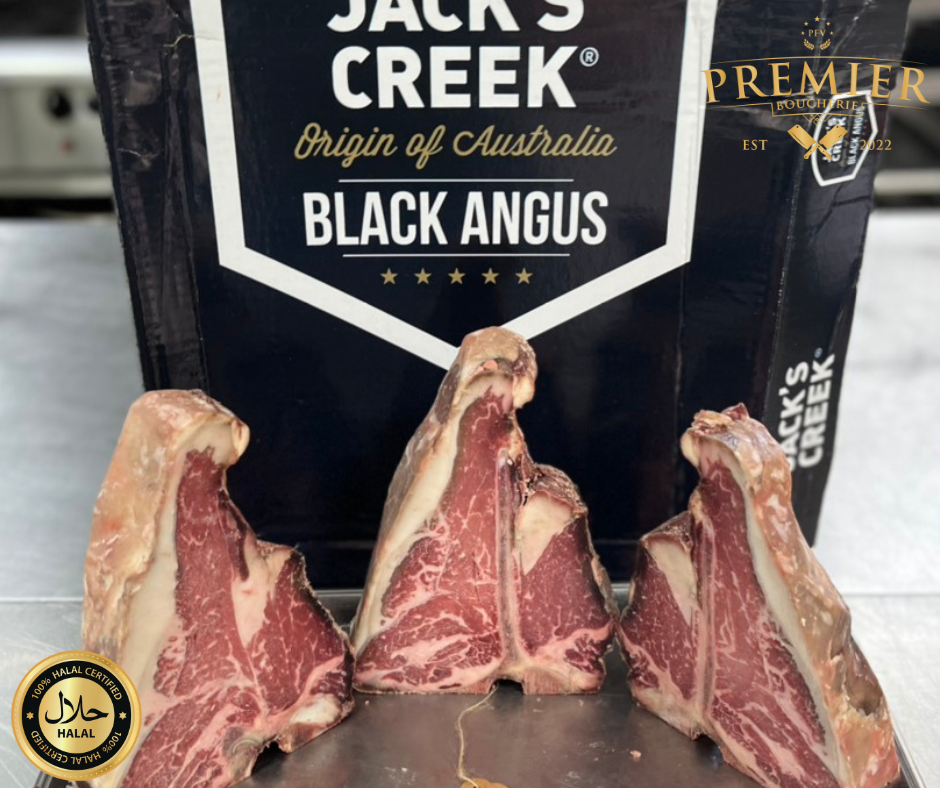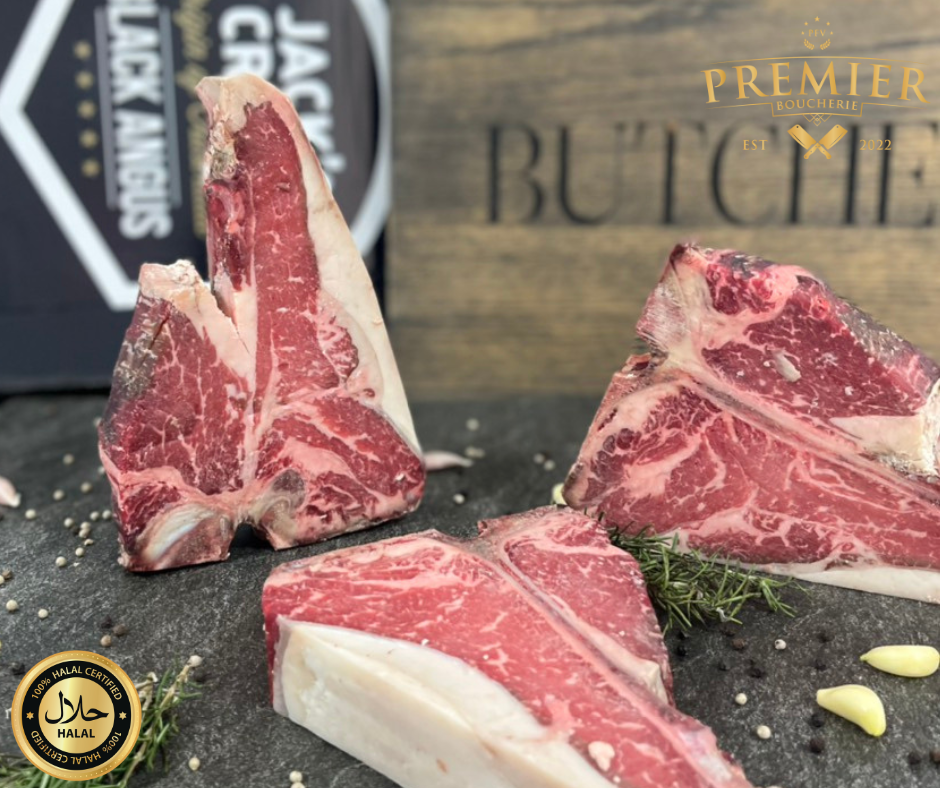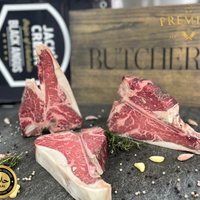 30 Day Dry Aged Australian Black Angus Porterhouse mb3+ 1,750,000/kg
https://www.jackscreek.com.au/
*Product is Halal Certified*
Our Porterhouse is a steak worth bragging about.
Perfect texture, flavor and marbling on every single one of them.
There are only a few ways to make perfect better…and we think Dry Aging is one of them as it adds even more tenderness and distinct flavor only dry aging can create.

We only Dry Age the best Australian Black Angus Beef Steaks.
Ours is exclusively sourced and air shipped chilled from Jack's Creek in Brisbane, Australia. Known as a leading company in Australian premium beef production and multi award winner in the 'World's Best Steak' competition for 2021, Awarded gold medals for the World's Best Grain Fed Steak , World's Best Fillet Steak as well as the World's Best Ribeye Steak.


30 days is truly the bare minimum for dry aging.
If this is your first experience trying Dry Aged Beef, this is for you.
You can expect unbelievable tenderness, paired with a mild Dry Age flavor.
Source: Jack's Creek - Australia Grading: mb3+ Average Weight: 700g (-/+ 50g) Average Thickness: 4cm Cooking Recommendation: Grilled, Cast Iron, Oven


Portioning & Custom Aging Services Available Upon Request
Weight range may vary by +/- 50gr
Sales Team Will Confirm Final Price After Purchase